Experienced with hardware from microcontrollers to power distribution. Capable of cross-platform, full stack software engineering in .Net. I have also produced custom python and scripting applications.
Flight instructor with airplane CFI / CFII / MEI. Commercial rated multi- and single-engine pilot with 430+ hours and experience in 10 different models and growing! Please reach out with any questions.

Wide variety of camera equipment experience. The trifecta? Where technology, aviation, and photography all come together - drones. I am FAA Part 107 certified, please reach out for any photography needs.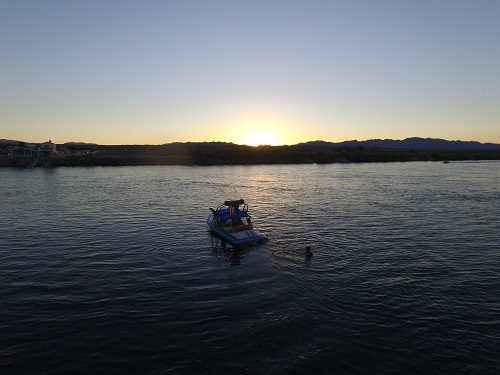 Sunset on the Colorado River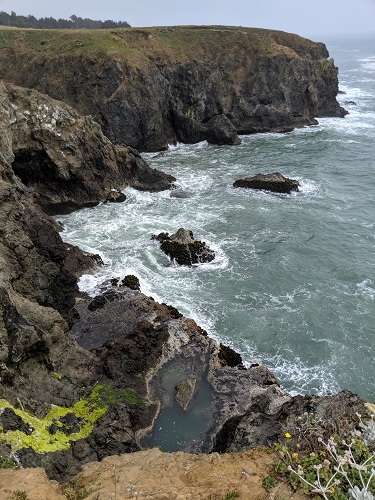 Coastal Cliffs near Fort Bragg, CA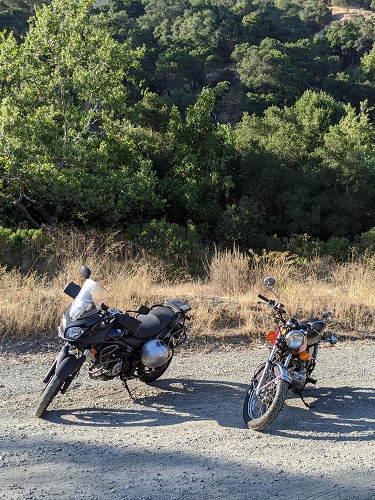 Riding Niles Canyon Road, CA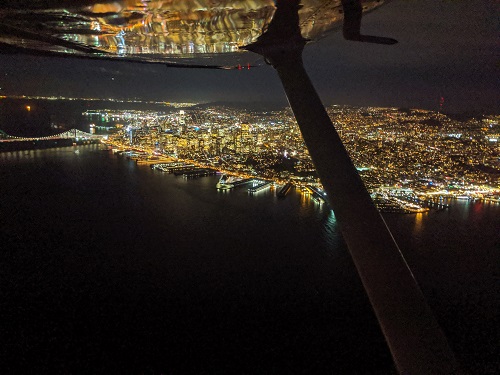 Nighttime San Francisco from a C172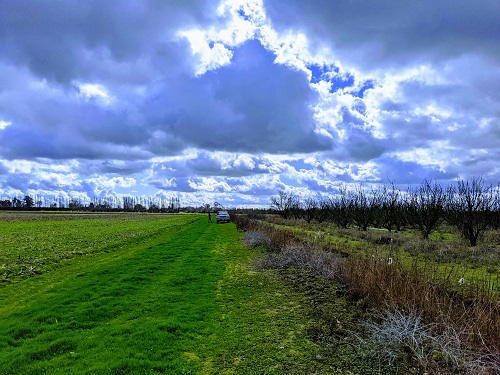 Pear Farm in Walnut Grove, CA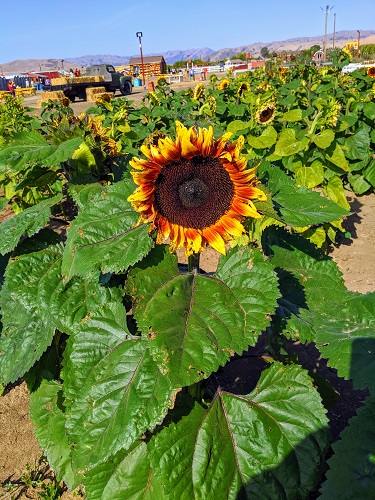 Swank Farms Sunflower in Hollister, CA